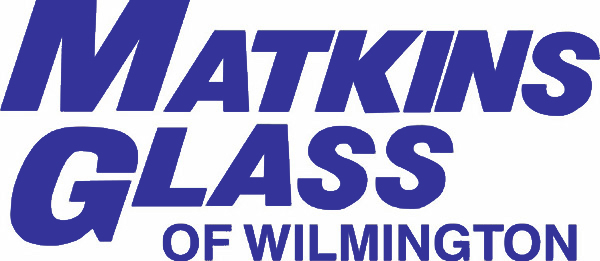 Please call 910-762-2755 or email info@matkinsglassofwilmington.com

We specialize in commercial & residential glass sales, installation, service and repair.

Glass Storefront Custom Furniture Tops Shower Doors Mirrors

We pride ourselves on honest, reliable and professional service at the best price available!


Matkins Glass of Wilmington
1310 S 12th St
Wilmington, NC 28401
910-762-2755 (phone)
910-251-1876 (fax)
info@matkinsglassofwilmington.com
Cape Fear Glass. All rights reserved.